Sheet Metal Fabrication Processes
We have invested in a state-of-the-art facility centre with high-end equipment, in order to ensure that we can provide all processes necessary for sheet metal fabrication and production.
Sheet Metal Fabrication Technology and Production Optimization
BG Steel is a full service sheet metal production company.
Our "one-stop-shop" capabilities means that we can offer complete subcontractor services.
Why should you work with BGSteel?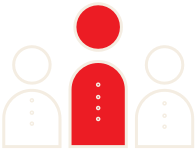 Experienced team
Our team of manufacturing experts have over 20 years of experience in the field.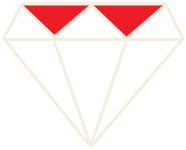 Obsessed with quality
The high quality of our production is achieved through strict internal quality control.
On-time delivery
We stick to our deadlines and take on projects that would fit well with our production availability.
Privacy and security
Confidentiality is a must for us and we have taken all measured to ensure that all our projects and information are safe.